TRAIN HOW THE PROS TRAIN!
ELEVATE YOUR GAME
Varsity Fitness provides the best and safest way to train for the sport you love. Get the tools and personalized instruction needed to take your game to the next level.
Specializing in sport specific training, footwork, movement, speed, agility, injury prevention and more.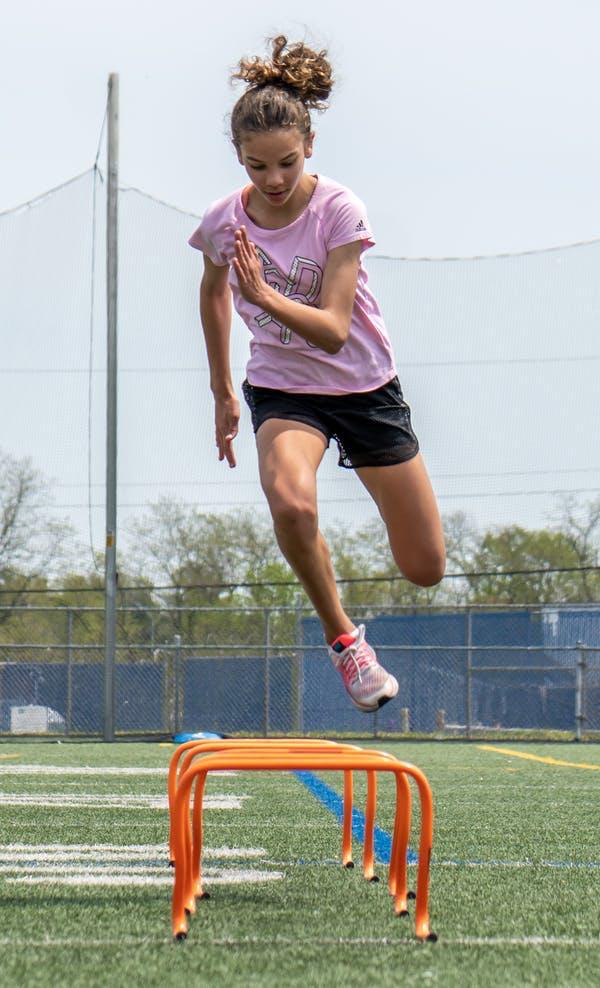 LARRY TUTORS TOO! (MATH, BAR/BAT MITZVAH, AND MORE!)
My goal is to help you exceed your sports performance and fitness goals and enrich your quality of life with superior service through a commitment to remaining on the cutting edge of the fitness and sports performance world.
What type of experience do the Varsity Fitness trainers have?
Larry has worked with clients from ages 8-80, including college, Olympic and pro athletes in nearly every sport. Larry was also a pioneer of functional training, held the coveted CSCS certification and conducted research for the NSCA.
What can I expect from working with Varsity Fitness?
Every sport, and even different positions in the same sport, has specific training needs. My expertise is in breaking down your sport and your position and combining it with your physiology to meet your individual needs. All of my clients have made significant improvements, and many have returned from injury after working with me to be even better than before. I promise to challenge you to help you achieve your goals and even make it a little bit fun.
Do I need a gym membership or equipment?
Not at all! Larry has actually trained pro athletes in a parking lot using his special bag of equipment (including sports bands, ladders, agility hoops, mini-hurdles, cones, etc).. Of course, if you do belong to a gym or have your own equipment, we will gladly take advantage of it.
How many sessions do you recommend?
Although some clients notice improvements after just one session, everyone, regardless of ability, will see significant improvements in just three sessions. The sweet spot is somewhere between three and ten sessions. After the sessions conclude, a tune-up session or two every few months is also recommended.
Larry has a long history of training clients of all ages and abilities, from the top pro to mini-clinics for elementary students and even 80 plus year old professors. References available upon request.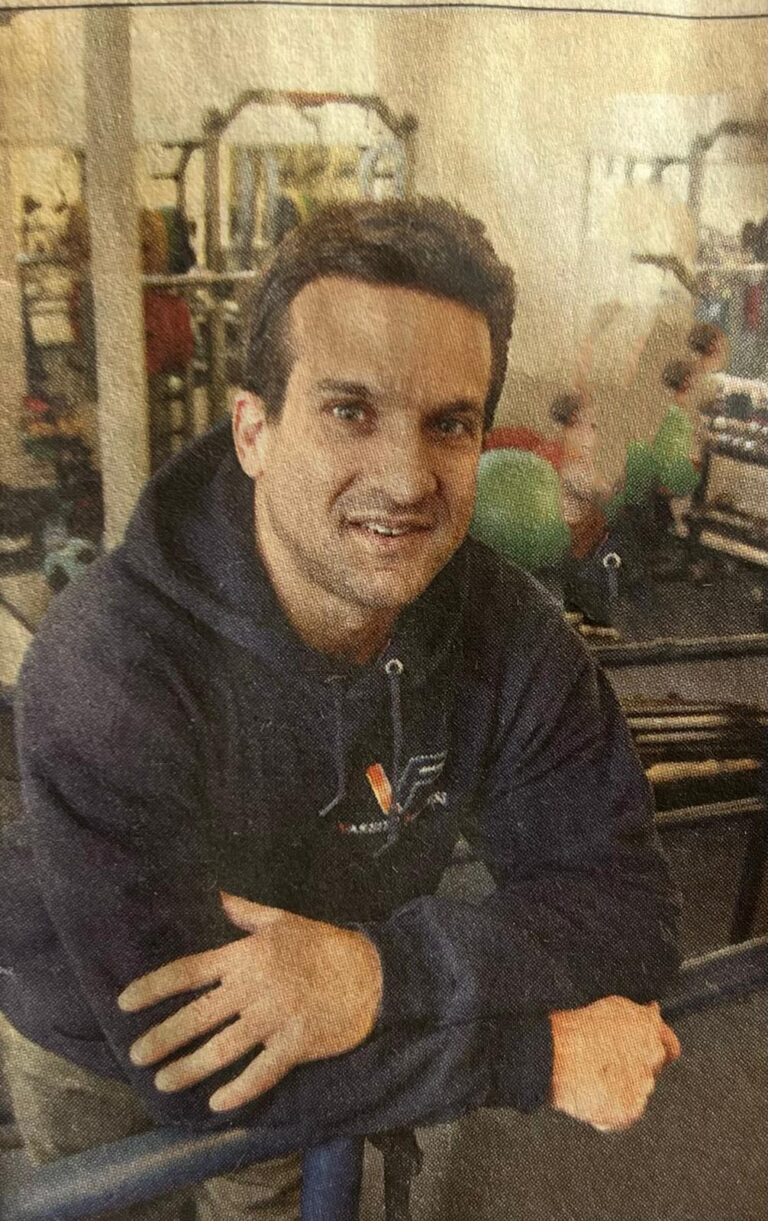 Laurence Kaplan, MSEd, CSCS, VFT
After suffering a serious spinal cord injury soon after graduating college, Larry was told that he would never run or play sports again. Through intensive research and hard work, Larry developed his own training regimen, which not only allowed him to compete again, but also led him to develop close associations with many of the leading fitness experts in the country. Larry had a passion for training athletes to be better athletes, and he combined his passions into creating Varsity Fitness. VF was an award winning gym regularly featured in the press and local news stations and even made an appearance on ESPN. Larry built a reputation not just for his training and coaching but for his dedication to each individual athlete regardless if they trained one-on-one or in a group setting. His results are unmatched, and top athletes all over the world swear by Larry's program. 
Without a doubt, Larry has been the most knowledgeable in terms of sports specific fitness especially when it relates to individuality.
I was immediately fascinated with his passion, and I am always energized after being in his presence
My son's coach referred us to Larry, and it has been one of the best decisions we have made.
I didn't know they had training like this on the East Coast
Corporate sponsorships and scholarships are available. Please contact Varsity Fitness to discuss alternative payment options.
Training Packages
VF Special: 10 training sessions plus full fitness and physiological assessments  = $800 ($1200 value)
VF Starter: 3 training sessions plus assessment = $300 ($500 value)